JET.COM
Online growth fueled by offline media blitz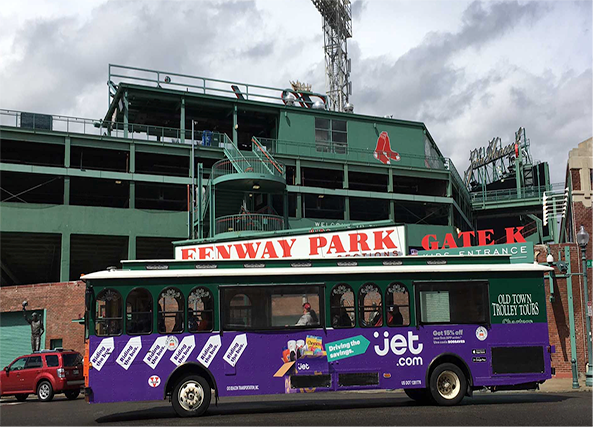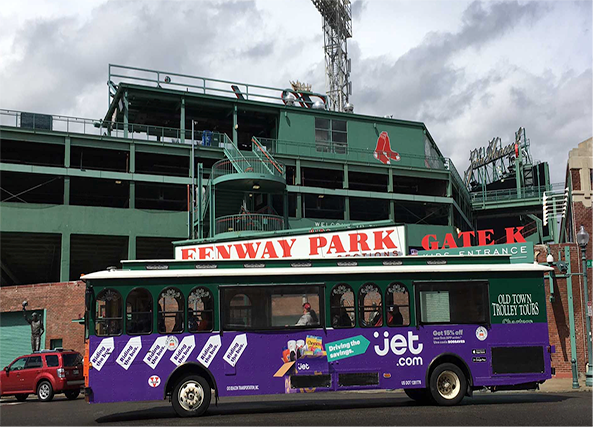 CHALLENGE
Jet needed boutique-style service and a high impact, multi market media strategy with great value for its launch and sustain phases. They needed to break through the consumer retail static and drive online sales and customer acquisition with fresh, high-visibility media.
STRATEGY
WiT's scientific, multichannel strategy maximized media visibility, impact, and conversions. A custom out-of-home plan spanning 10 national markets across the most visible media was informed by deep audience and market analysis, matched with media channels and placements that included strategic billboards near shopping club locations and in zip codes aligned with Jet's consumer profile of savvy working moms and late millennials.
RESULTS
From pre launch through 2016, the campaign achieved approx. $5.5M in media savings, while achieving impact with over 5 billion impressions.

Concurrent with the campaign, sales reached $33M+ during the peak of the out-of-home blitz and surpassed the 1 million customer mark after only weeks in market. By May 2016, Jet surpassed $1B in sales.

In August of 2016, after almost a year of continual growth, Walmart acquired Jet for $3B.